Welcome to The Online Photogallery
Visit my Instagram page for my latest images.
https://www.instagram.com/jeremy_jayson_photography/?hl=en
Best viewed on a computer monitor.
The images from the ONLINEPHOTOGALLEY were shot over several decades. All are originals with the exception of the vintage section.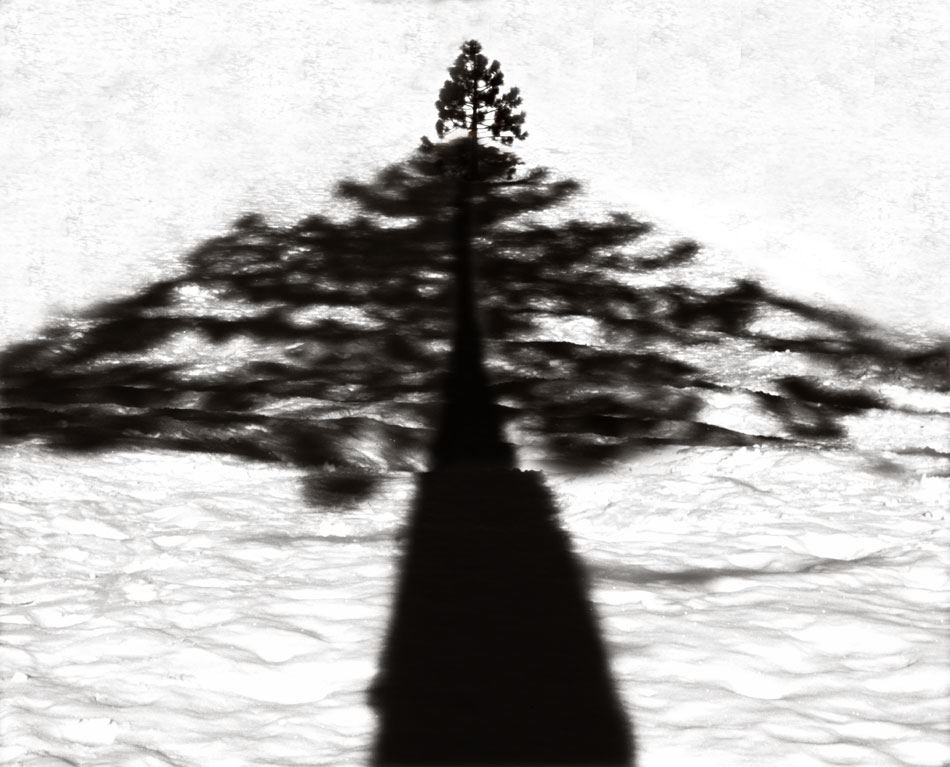 Lake Tahoe California. It was one of those shots the saying, "Timing is everything," was created for.
---
Shot on Broadway in New York City. The man pictured in the photo was a regular. I spent a lot of time doing just this, sitting on park benches with friends.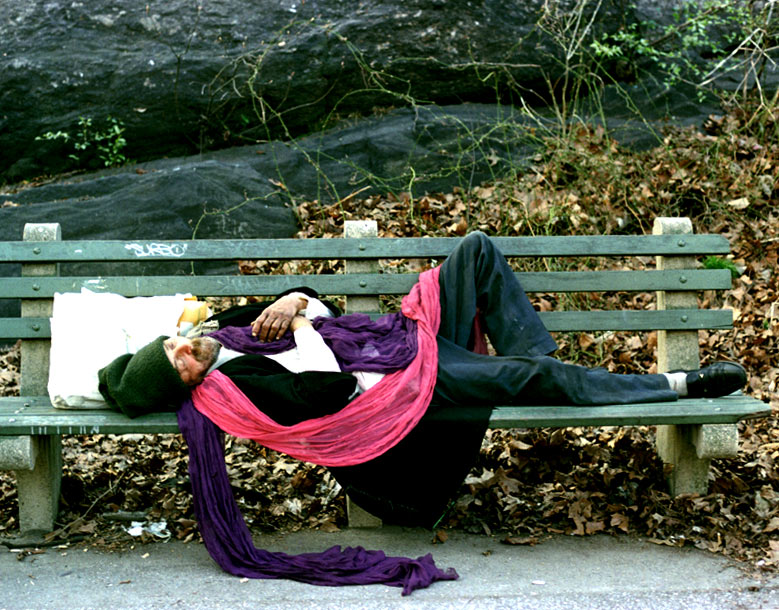 Shot in Central Park, New York City.
---
Is using Photoshop to reproduce an image the way you saw it at the time cheating?
The above two images were shot in Golden gate Park, San Francisco.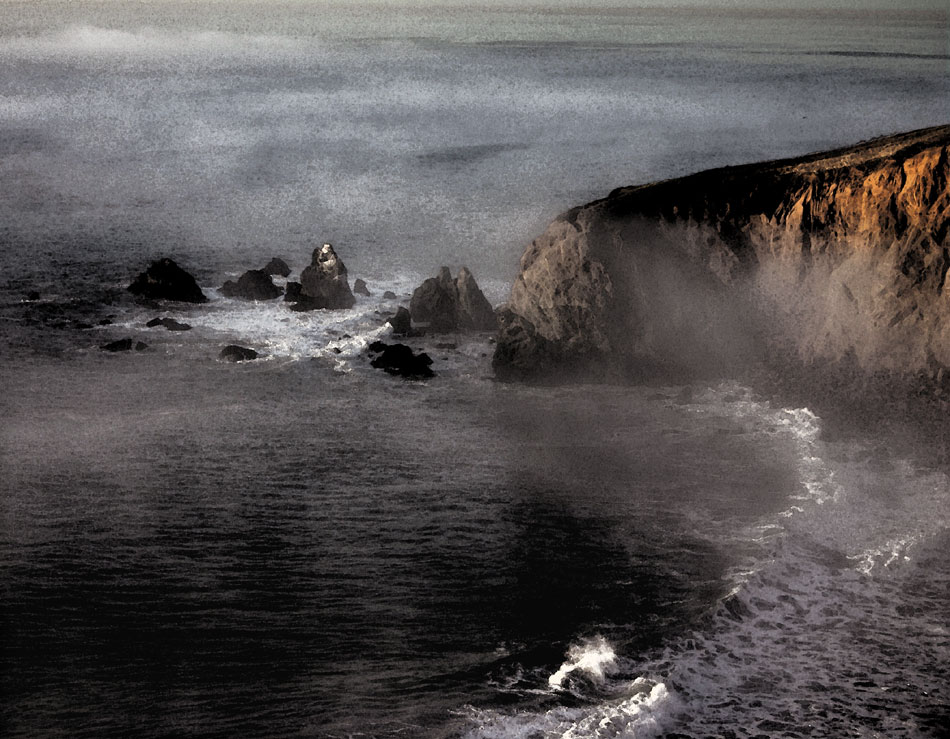 The Coast of California off of Pacifica.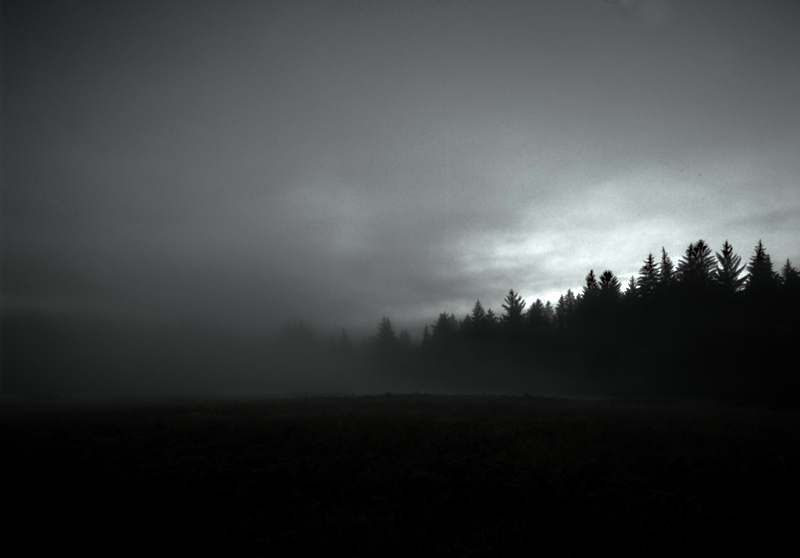 Northern California, exact location unknown.
Shot in Stern Grove, San Francisco.
A leaf.
A man pretending to play guitar.
Vegetarian.
---
Shadow of "Man & Dog," Fort Funston, Ca.
Shot in the Presedio in San Francisco.
Shot in Pacifica, California.
About 10 exposures and a little Photoshop went into this photo.
Early morning fog.
Jail.
Face in a store window.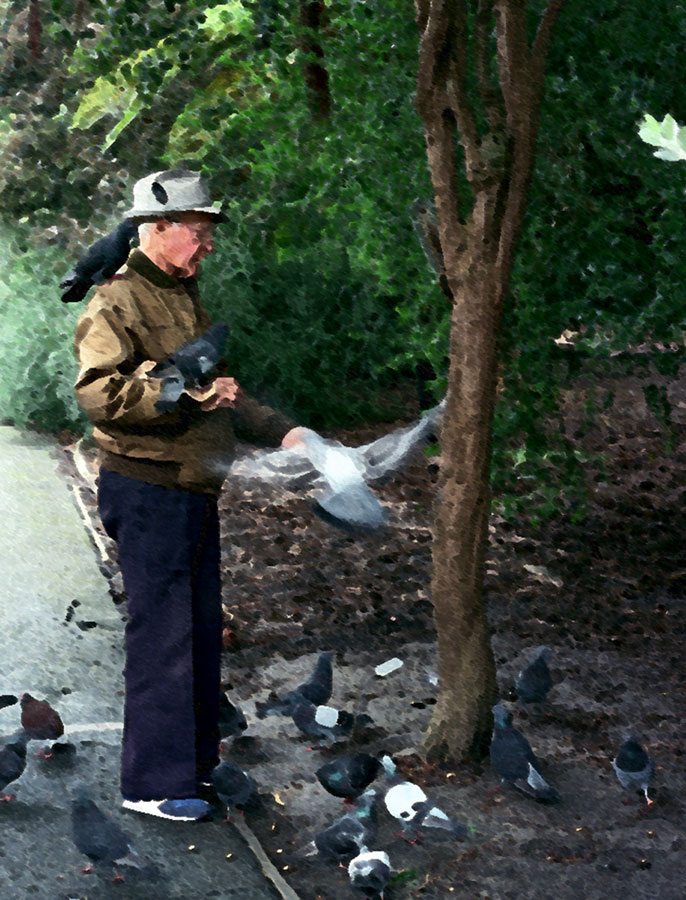 Man feeding pigeons.
Pacifica.
Golden Gate Bridge.
Silver Man.
The Zoo.
Night Trail.
Golden Gate Bridge.
Three figures.
Flower & Curtains.
Old NYC.
Political Wall, San Francisco.
Little Italy, New York City.
Central Park.
Daly City Coast, Ca.
Golden Gate Park
Door & Leaves.
---
The below images I did not take, however, I own the original film. Many of the images from this collection were bought at estate sales or on eBay. The original negatives or slides were scanned then restored with Photoshop which is very labor intensive.