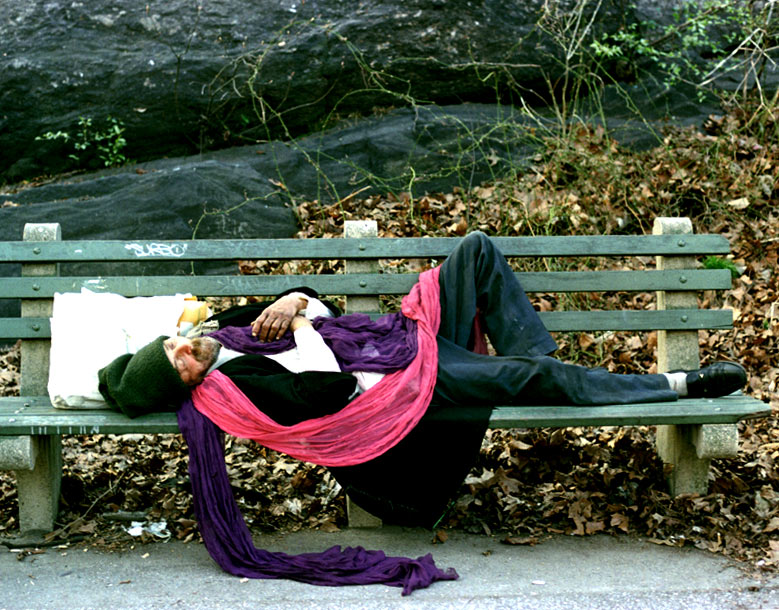 The above two images were shot in Golden gate Park, San Francisco.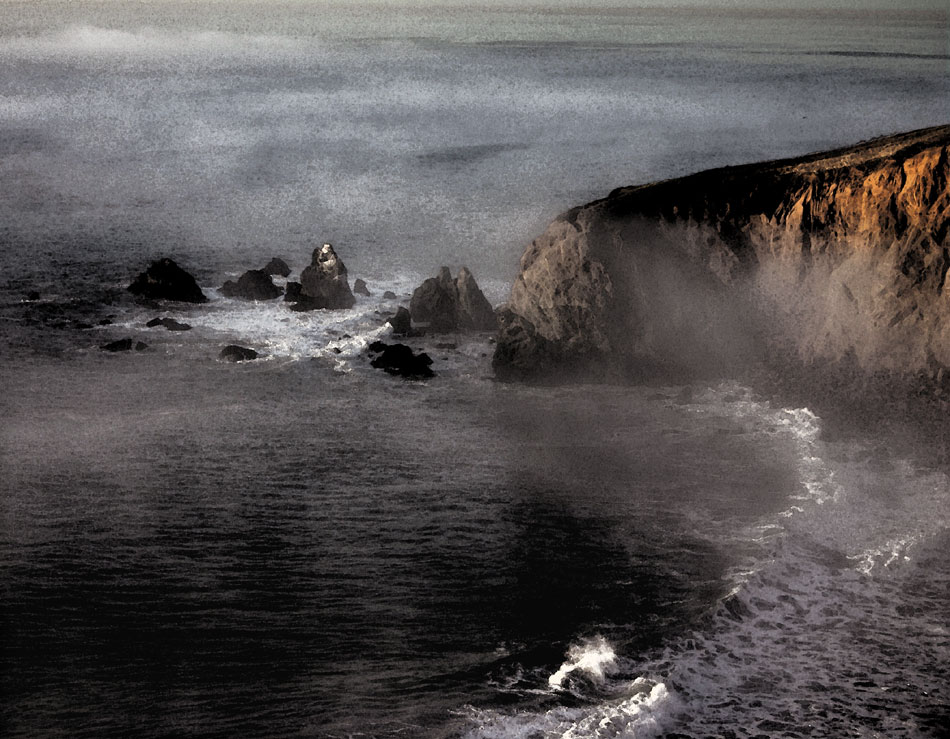 The Coast of California off of Pacifica.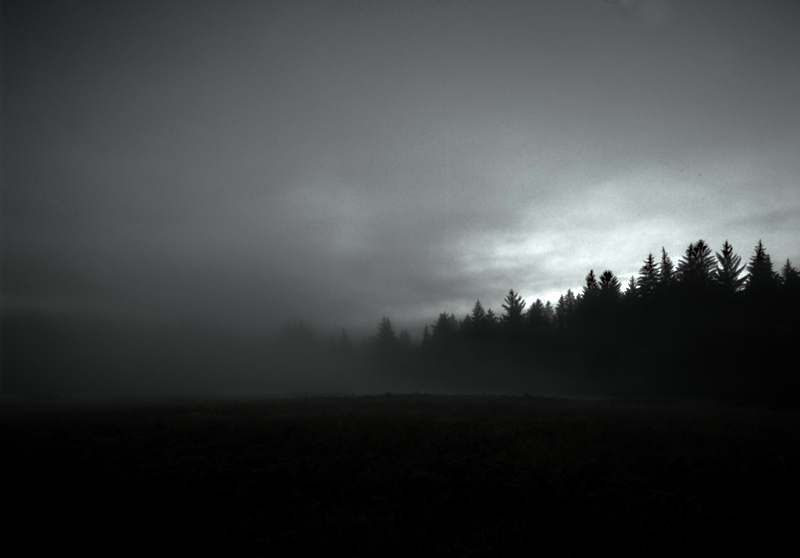 Northern California, exact location unknown.
Shot in Stern Grove, San Francisco.
A leaf.
A man pretending to play guitar.
Vegetarian.
---
Shadow of "Man & Dog," Fort Funston, Ca.
Shot in the Presedio in San Francisco.
Shot in Pacifica, California.
About 10 exposures and a little Photoshop went into this photo.
Early morning fog.
Jail.
Face in a store window.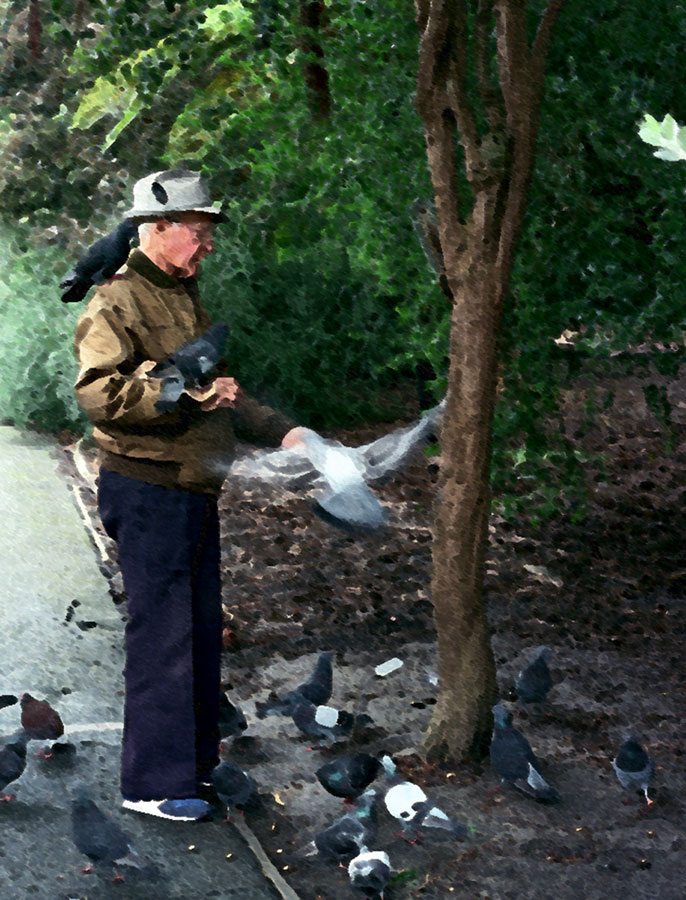 Man feeding pigeons.
Pacifica.
Golden Gate Bridge.
Silver Man.
The Zoo.
Night Trail.
Golden Gate Bridge.
Three figures.
Flower & Curtains.
Old NYC.
Political Wall, San Francisco.
Little Italy, New York City.
Central Park.
Daly City Coast, Ca.
Golden Gate Park
Door & Leaves.